I want technology that helps me
Our solutions provide you with efficiencies across all aspects of your business with simplified workflows saving you time and money.
I want technology that helps my patients
Clinically robust, inherently safe and proven to reduce errors, our systems will enhance patient safety, improve patient experience and strengthen your engagement with them.
Service To Be Proud Of
Our reputation has been established over many years, not just around the quality of our products, but on the exceptional levels of service we deliver. It's a real differentiator and rightly viewed as industry best in class.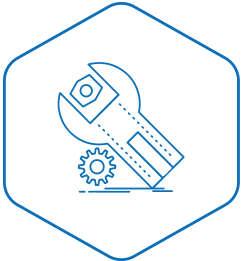 Installation
Our expert engineers handle everything for you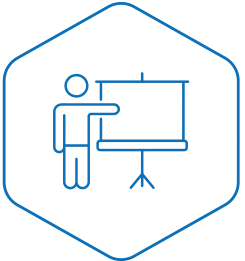 Training
Our product specialists train your team to get the most from your system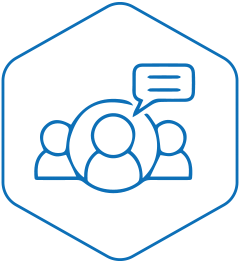 Product Support
Experts on hand to answer all your "how to" queries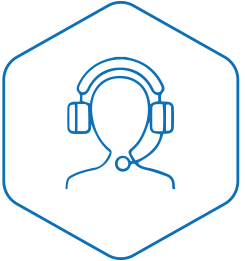 Helpdesk
If you need technical support our experienced team are on hand to assist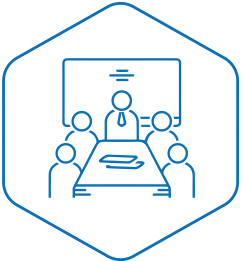 Service Reviews
Regular meetings to ensure that our service and your needs remain aligned
Case Studies
Don't just take our word for it.
We are proud of everything we do, every day, to support our healthcare customers. We believe in delivering exceptional service and going the extra mile. We are passionate about using our technology to fix your real problems, improve your performance and enhance the care that you deliver to, ultimately, improve outcomes for your patients.
Listen to what our customers have to say.
Commitment to quality
Every process, every person, everything we do
Our reputation for quality is neither a happy accident nor does it come easy. It requires an unswerving dedication from everyone in the business to set the bar as high as possible and to ensure that it remains there. It is also a moving target so, to ensure that we deliver continuous improvement, we have created an integrated, business-wide approach which recognises the interaction of every function and activity. We call this approach the First Principles. Theses are :
| | |
| --- | --- |
| Quality First | A focus on customer satisfaction through product and process quality |
| Standards First | Aligning all our processes and workflows to the highest internationally recognised standards |
| Customers First | Growing our business through close partnerships and long-lasting relationships |
| Teams First | Understanding that teamwork is essential to quality outcomes for our customers, suppliers and our business |
| Partners First | Engaging with our supply chain and key relationships, such as the NHS, to align our objectives and work strategically |