We understand the importance of technology in this rapidly changing environment and the key role we play in helping you overcome its challenges.
Having been at the forefront of technology innovation in the sector for decades, we are ideally placed to support your business. Known for our ability to anticipate market trends, listen to our customers and understand their needs, our passion is delivering solutions that improve your workflows, performance and patient experience.
Our Values

Trusted
Our systems sit at the heart of the operations of our customers and lives literally depend on them. They, like us, need to be dependable, reliable and have integrity in every aspect.

Innovative
We've led the way in healthcare technology for over 30 years, constantly evolving and enhancing our solutions to ensure that our customers can deliver the very best patient care.

Collaborative
The whole is always greater than the sum of its parts and our ethos is firmly one of sharing and working cooperatively. This philosophy extends to our customers and partners where we form strategic, relationships of mutual and long-term value.

Passionate
We are blessed with a team energised and enthused in the knowledge that we don't just build technology, we save lives.Focused, determined and impassioned, they enhance patient outcomes through the effective use of our technology for healthcare professionals.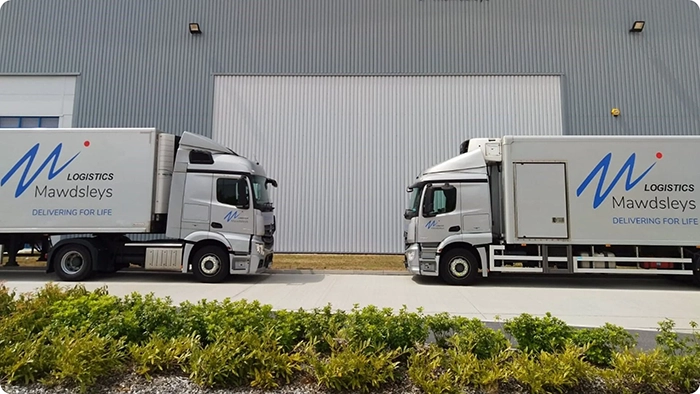 Our Family
In 2000, Mawdsley Group, the largest and longest standing independent pharmaceutical wholesaler in the UK, acquired Positive Solutions.
With a heritage stretching back to 1825, the family-owned business, employing over 800 people, is a global pharmaceutical wholesaler and service provider offering a wide range of services to the pharmaceutical industry and healthcare sector.
Unlike many healthcare technology businesses, this long-term commitment and investment ensures that Positive Solutions benefits from the ability to plan for the long-term and to build technology platforms driven by what is best for their customers and patients over many years.
Our People
They are what make us who we are and we, unashamedly, think we have the best.
Although many of our team have been with the business for literally decades, offering an unrivalled level of expertise, knowledge and experience that our peers struggle to match, we're proud too of the incredible talent that has joined us over recent years.
Senior Leadership Team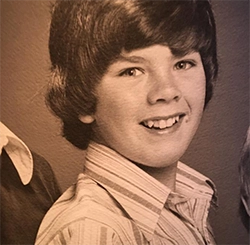 Charlie Denwood
Managing Director
Charlie smiles more than most MDs as long as he is regularly topped up with croissants and coffee. A keen golfer, rumour has it he is a wannabe Tom Good.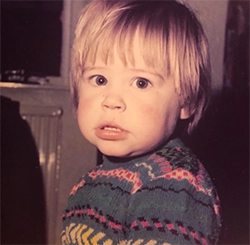 Tina Gaskell
Finance Director
Tina loves a spreadsheet as you'd expect and is known for her pithy one-liners. Don't be misled by her petite frame though, she's the first to the bar and it's a pint thank you.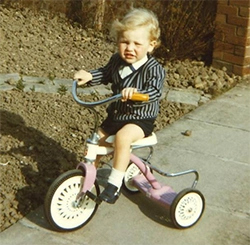 Steve Russell
Chief Commercial Officer
With a background in tech and finance, Steve likes to give Tina a run for her money. Unrepentantly setting the bar high, whether its customer service or his cup of tea.
Management Team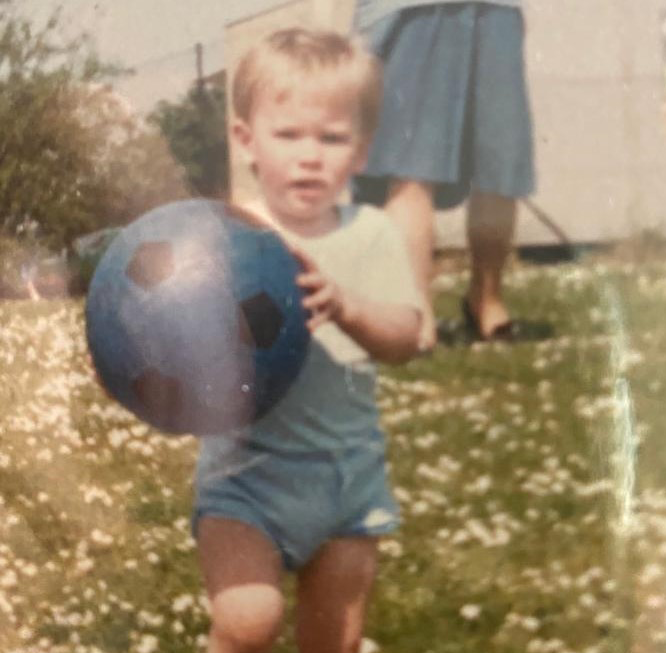 Matt Ellis
Product Design Manager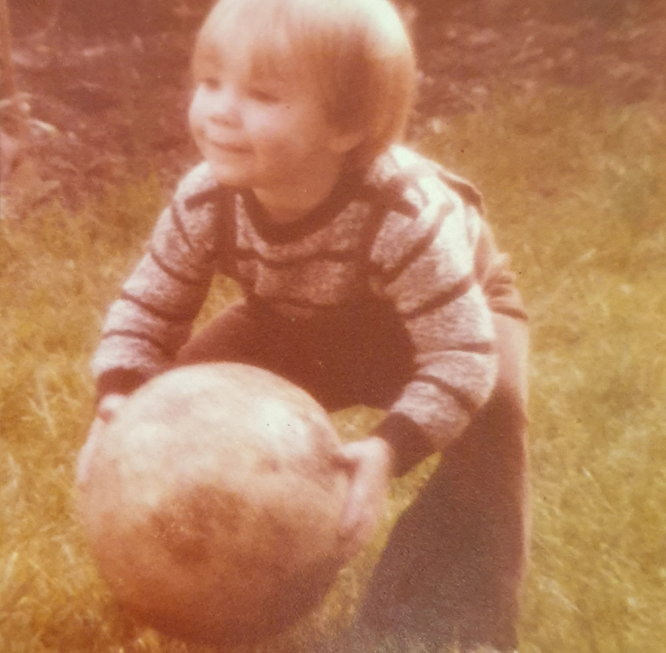 Louis Clementson
Head of Programme Management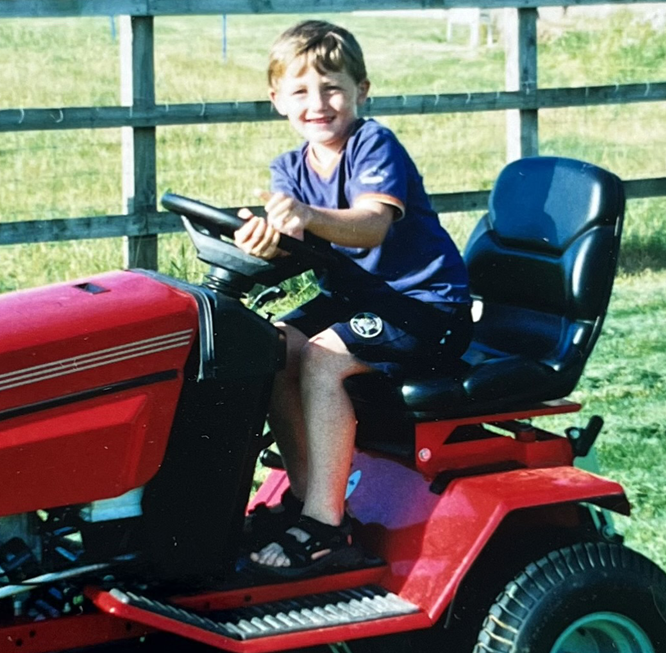 Jake Jackson
Customer Service Manager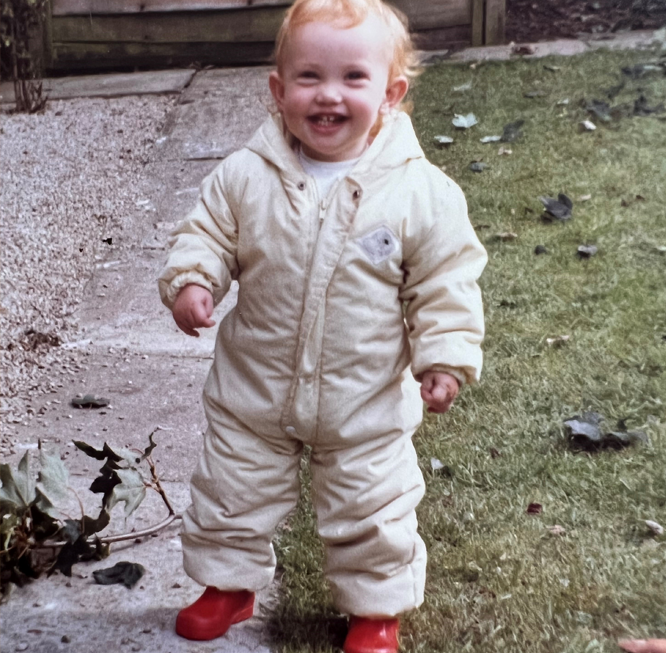 Jemma Cawood
Marketing Manager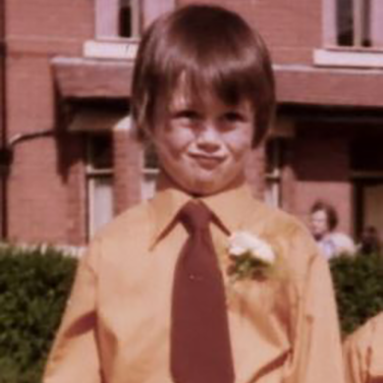 Brian Parry
Dev Ops Manager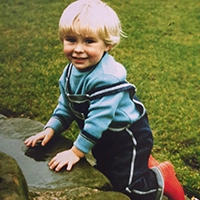 Mark Merry
Product Strategy Lead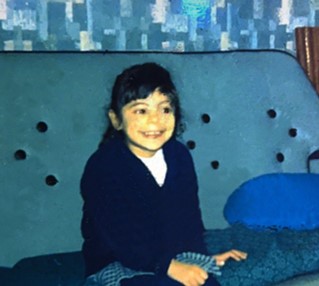 Julia Bailey
Head of Customer Experience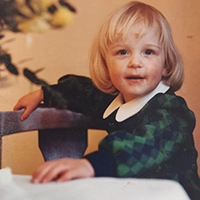 Emma Lavender
Sales Manager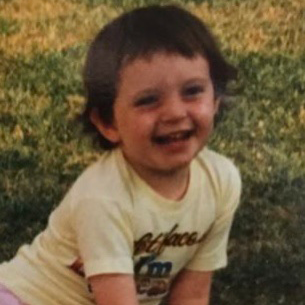 Louise Salanki
Interim Head of Production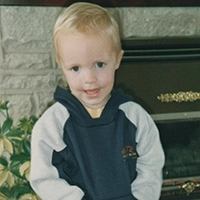 Dean Hill
Software Engineering Manager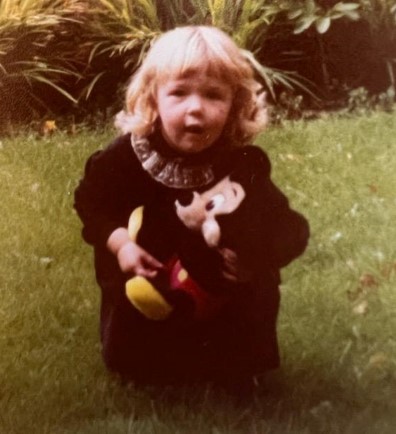 Karen Phillips
Finance Manager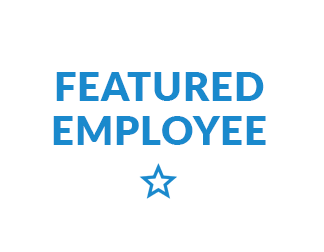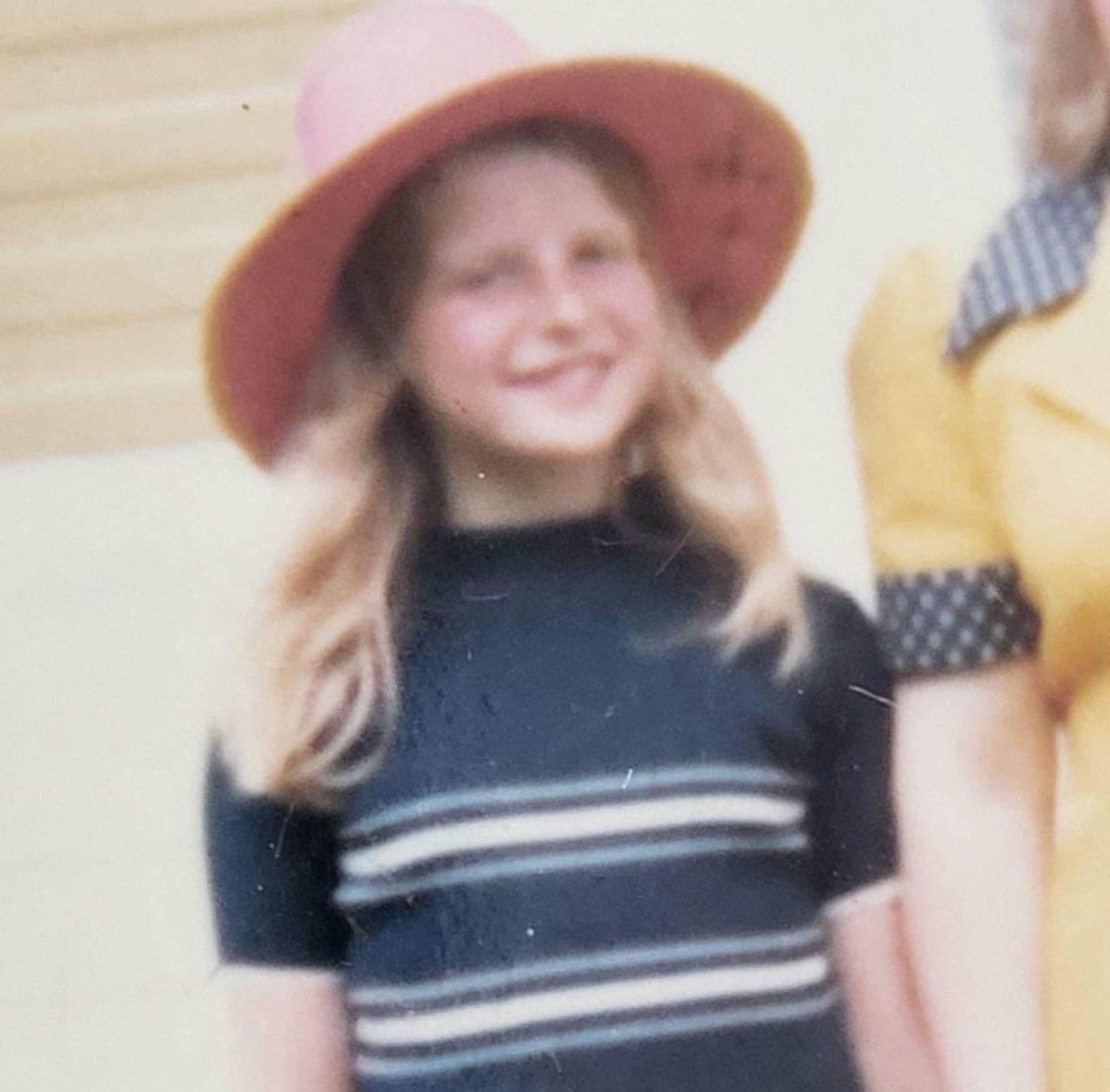 Gaynor Kornyk : Customer Service Support & Training Specialist.
Describe yourself in 5 words: Lively, Bubbly, Harworking, Honest and Loyal.
What did you want to be when you were growing up? Air Hostess.
Which three dinner party guests would be your dream and why? Gino D'Acampo, I find him interesting and very funny, and I have a connection with Italy. Maya Jama is like the girl next door, who is beautiful and elegant but can also be one of the girls and has a very funny sense of humour. Peter Kay is down to earth and hilarious.

What is the best thing about working at Positive Solutions? It's a great company to work for that is striving to improve and update new products and systems and to be better than our competitors, which makes my role interesting, challenging, and varied, which makes me a happy employee.
What do you do outside of work? Weekends away, powerwalking, and shopping.
Want to be part of something special?
We're growing and the future couldn't be more exciting so it's a great time to get onboard.
Expect a warm welcome, excellent training and the support of our passionate, talented team with tons of opportunities to grow as we do.
You'll be well rewarded, including our exclusive Positive Wellbeing health and wellbeing scheme, pension and all the usual bells and whistles.
We're looking for the best so bring your 'A' game – it could be the best career move you'll ever make.
View our current vacancies