How it works
Fully modular in design, you choose the Hx products to suit your needs. Cloud-based and device agnostic, access your HxUniverse any time, from anywhere and on any device. Experience a new benchmark in ease of use, with intuitive cutting-edge design, simple navigation and decluttered workflows. As a modular system, interoperability is at the heart of Hx, each product seamlessly communicating with, not just each other, but key third-party integrations such as NHS services. Hx products couldn't be easier to access with our Pay As You Go monthly SmartPlan subscription model, saving you money and spreading your costs.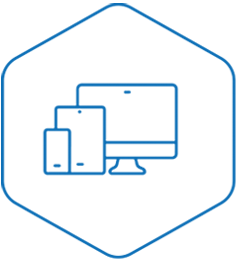 Any Device
Designed to work on a range of devices including laptops, tablets and even mobile phones.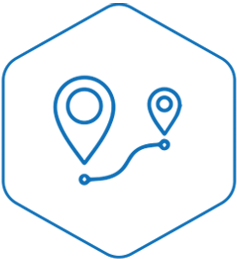 Anywhere
Cloud-based technology enables you to access Hx wherever you are.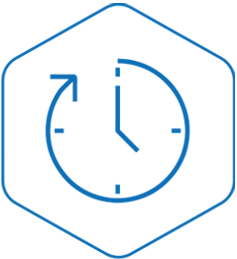 Any Time
Want to access Hx outside of hours? No problem – Hx is live 24/7.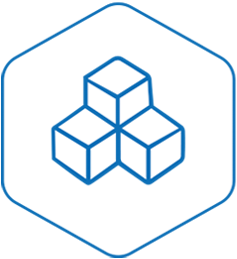 Modular
Each Hx product works standalone so build an ecosystem to suit you.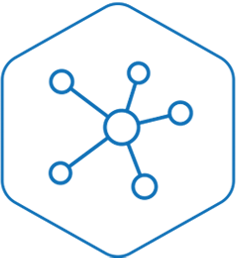 Interoperable
Fast, seamless data sharing and interconnectivity between Hx products and third parties.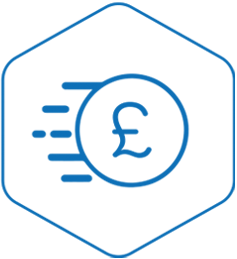 No upfront cost
Pay as you go using SmartPlan, our monthly subscription service. Cost effective and easy to budget for.