Analyst offers three core configurations.
With a host of additional modules available to suit you, Analyst can provide a complete technology solution for your pharmacy.
With unmatched reliability and stability, Analyst customers benefit from our industry-leading 5-star quality service. Our customers know that they have a solution they can trust and experts on hand whenever they need us.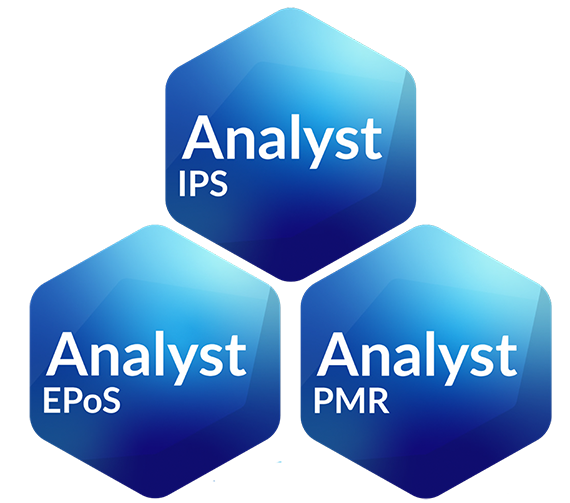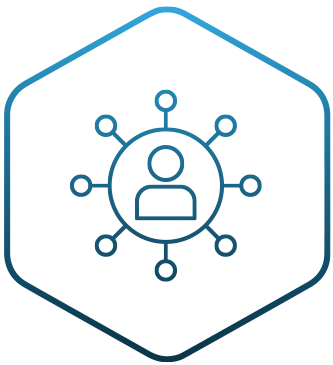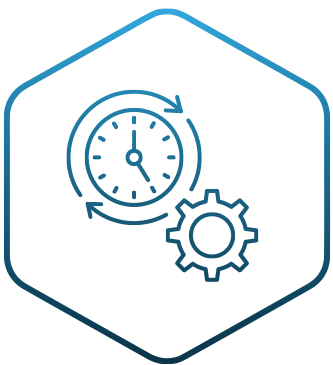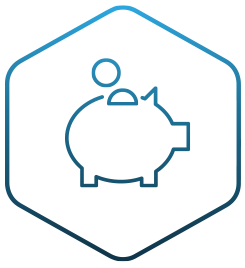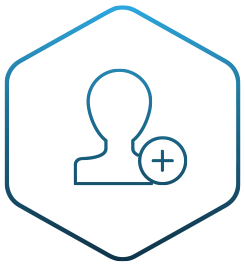 Enhanced patient experience